Conveniently located at 55 So. Joachim St,

off Government Street in historic

downtown Mobile, Gabriels, Alabama's oldest

alternative bar, has become

"Mobile's Favorite Neighborhood Pub".

We are in easy walking distance of restaurants, major hotels, tourist attractions

and other bars.

As a private club we are able to serve you after 2 A.M. Saturday nights. ABC regulations require that our patrons be members or the guest of a member. Be sure to have your membership card when you visit the club. If you are not a member your bartender will be happy to provide you with an application.

We do offer a special limited membership for our out of town visitors. Click below to take advantage of this offer.

We are proud of our friendly team which is anxious to serve you from one of the cities largest selections.

We are all here for you, so be sure to let us know if we can do anything to make your visit more enjoyable.

Enjoy your favorite beverage from our wide selection

While you enjoy the cozy atmosphere of the bar

Or while enjoying a game

of pool

GABRIEL'S OUTBACK

Open Saturday Nights

With DJ KENNY

And

For Special Events

(Weather Permitting)

Gabriel's Outback available for private parties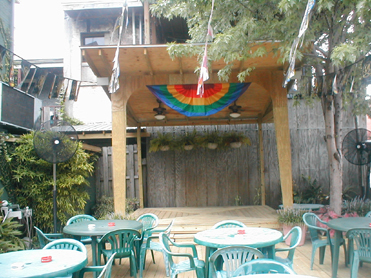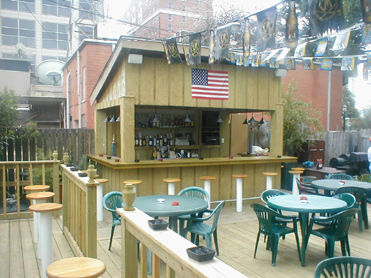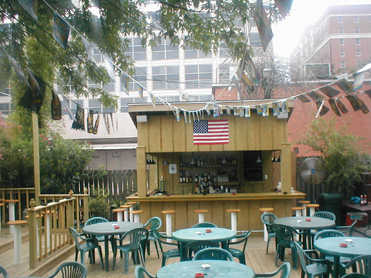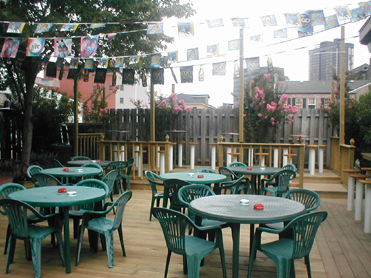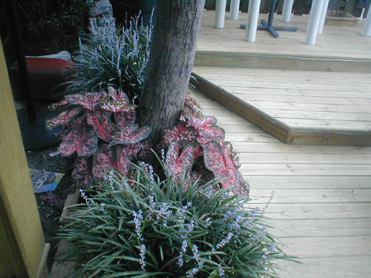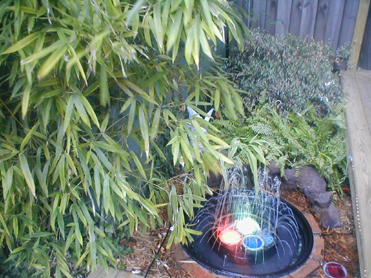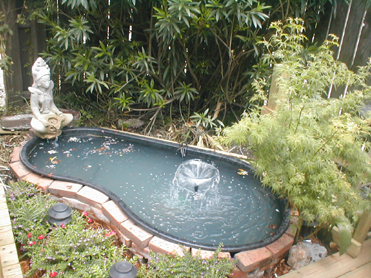 As we were busy preparing to open Gabriel's Outback

for the first time, Memorial Day Weekend 2002, a hungry, homeless, injured and scared little kitten appeared. Weighing less than a pound and with a swollen infected neck, we could not help but feel for the little fellow who was too scared to let us near. We, of course, named him Gabriel. Over the next few days we could not help but fall in love with him but really did not know what to do.

Along comes our friend D.J. who was able to pick up the scared kitten and took him to the veterinary clinic where he works. After weeks of loving care from D.J. and the great people at All Health Pet Care he came home a gentle, loving, and beautiful kitten. His size doubled and his neck healed.

We lost our beloved Gabriel March 26, 2012 after a brief illness. We are

gratefull he did not suffer and that we were able to provide him a good life

for 10 years. We are also grateful for the joy he brought to our over

those years.

Tillie made her way to their home in 2006 after being lost or abandoned. While efforts were being made to locate her owners she was hit by a car. After surgery on her hip and jaw Tillie fully recovered. Tillie now a member of the family and a prefect companion for Gabriel.

In 2010 two more abandoned kittens appeared on the patio and

quickly became part of the family, loved by both staff and clientel.

Ms Blackie and Ms Callie feel Gabriel's belongs to them and in away it

does. They have been assigned the duty of "watch cats" and are paid with

love, attention and lots of kitty treats.

There are many homeless animals around Mobile. If you are looking for a pet we urge you to visit the area animal shelters and adopt a pet. They can bring you more joy than you can imagine.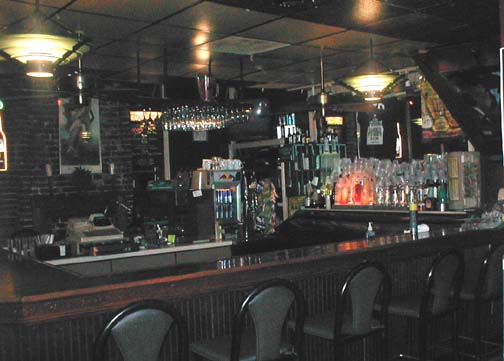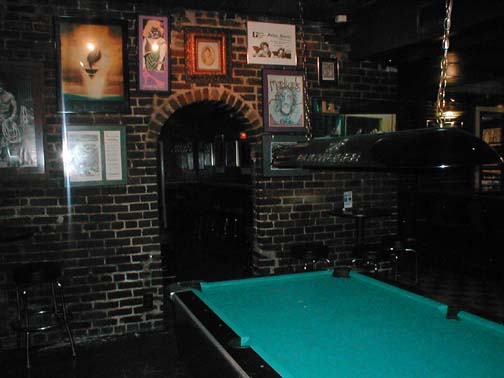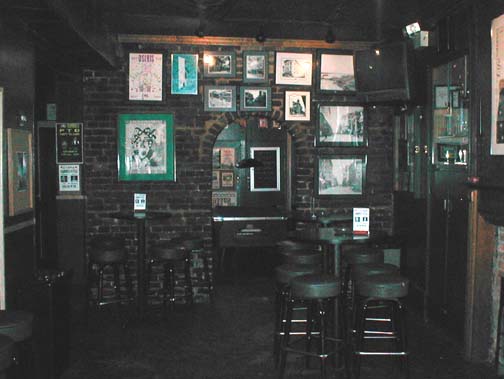 Gabriel

2002 - 2012

Picture Taken

April, 2008

Tillie Ann

Picture Taken

April, 2008

MEET THE GABRIEL'S FAMILY





Kenny, Cary, John, Pooh, CJ, Carl